by Lauren
If you're like me, extreme winter temperatures and weather will always be a shock to the system.  I HATE being cold.  I think it's miserable, and I really don't care how ridiculous I look avoiding the discomfort of freezing to death.
Boots:
I think these are pretty stylish and I actually ordered them for my snowy commute to work.  In hindsight, I'm realizing that they may not be the most practical boots on earth.  Whups.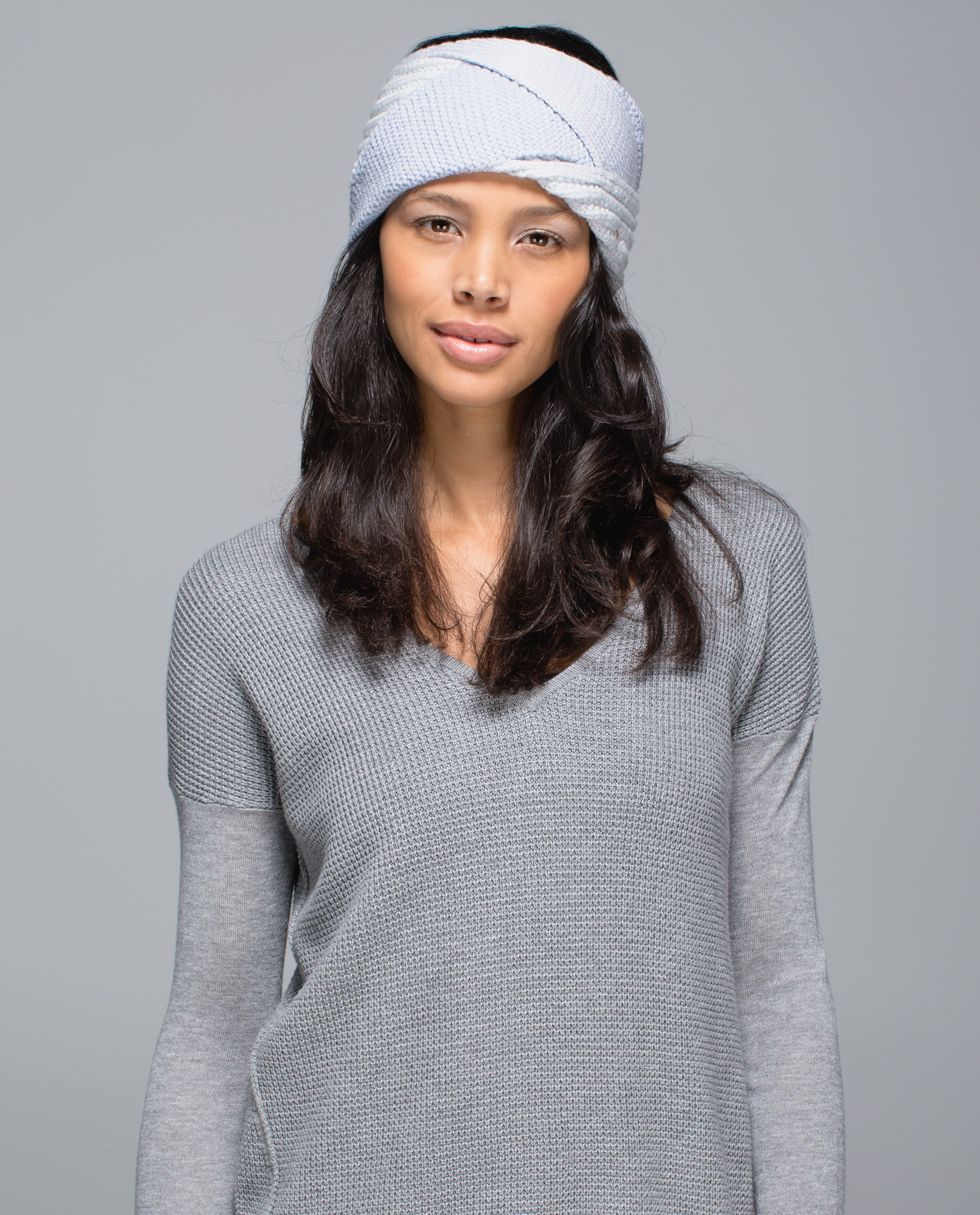 I think this "ear warmer" is so cute (and practical).  Though my dad would say you lose XX% of your body heat through your head and would advise something that covers the TOP of your head, such as this one: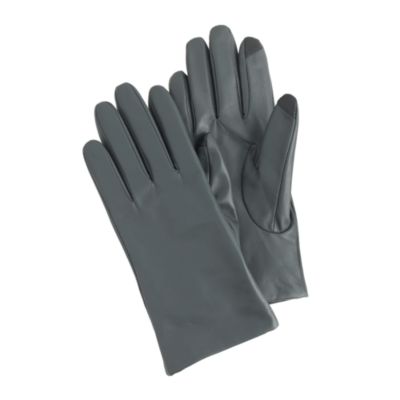 Every lady needs a pair of leather gloves.
Personally, I think its important to have a casual pair of gloves as well.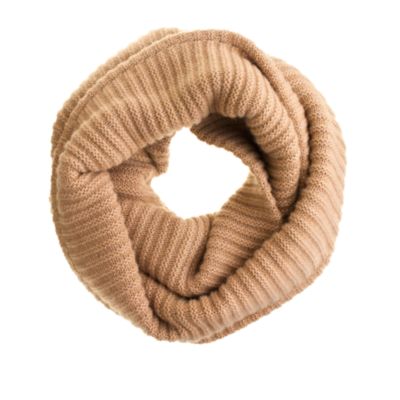 My favorite part of the ensemble – the scarf pulls everything together.  I love this "snood" from J. Crew and it is 40% off right now!